30% OFF the Complete Bundle!
Use the code TRAVEL15 at checkout to apply the discount code.
Why is the code for only 15%?
Our Complete Bundle normally sells for a discounted price of $119. When bought separately, the twelve items cost $143.

The 15% code in addition to the built in discount means that you can purchase our flagship product for as low as $101.15, a full 30% off the original $143!
Hurry! This promo expires in...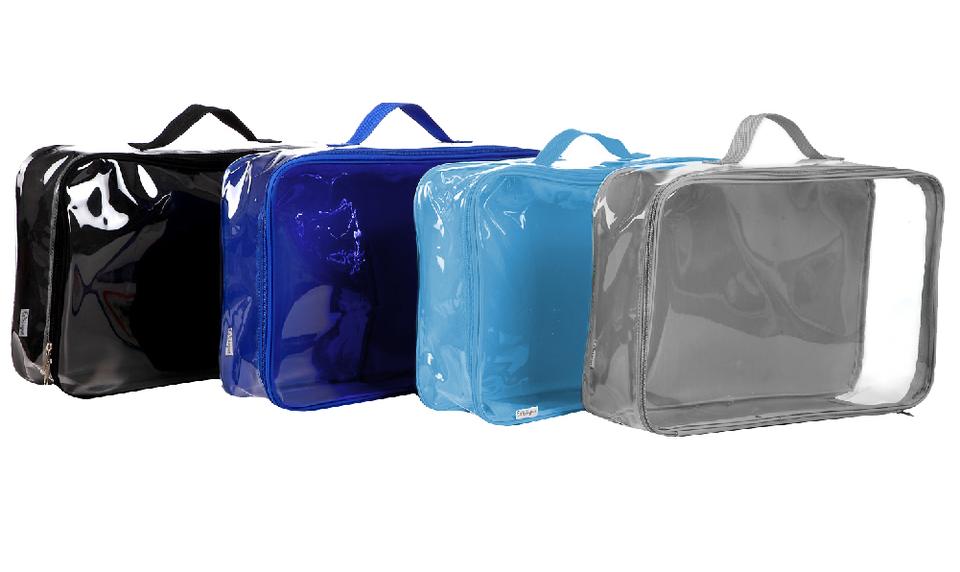 Mix colors and sizes to create a unique organizational system.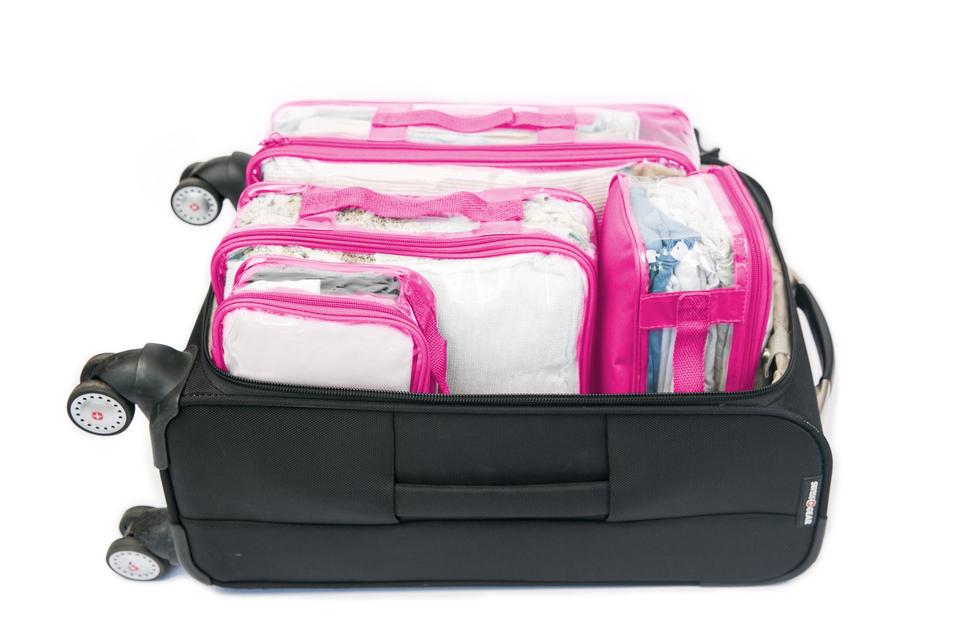 Perfect for packing a week's worth of clothes into a carry on suitcase.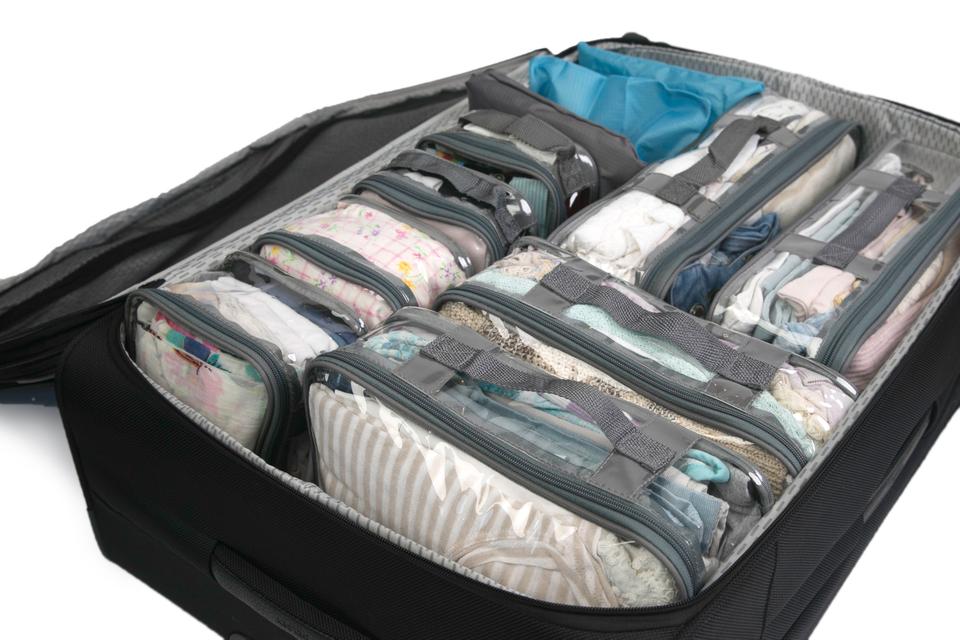 Pack 2-3 weeks of clothes into a standard 28" suitcase.
$143 now $101.15 with Travel15 discount
What Our Customers Have to Say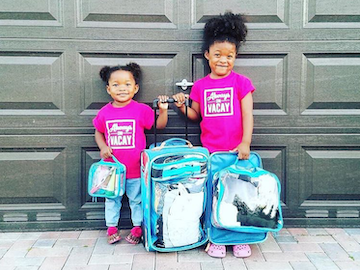 ⭐⭐⭐⭐⭐

Love!! These bundles helped me and my kids stay so organized during our travel throughout Italy last summer. 👍🏻👍🏻
- Rachel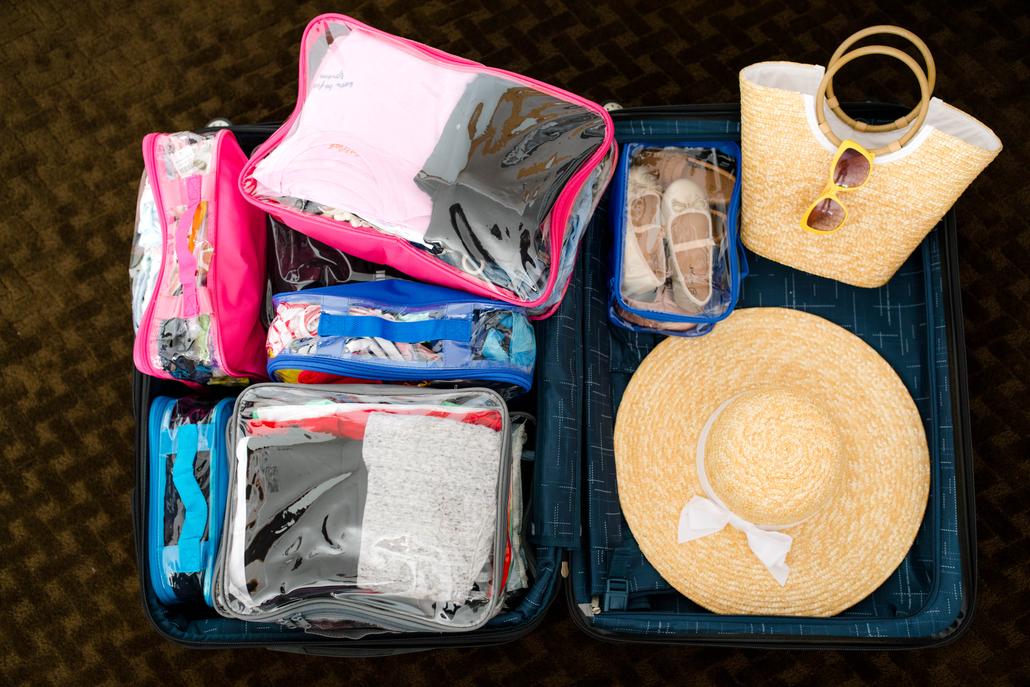 ⭐⭐⭐⭐⭐ 

I have used the EzPacking cubes several times now. I find that I can organize my belongings much better and fit more into my bag whether it's my carryon or my larger "two week" travel bag.
- Connie 


The EzPacking Difference
​Now that you know why you need packing cubes, what makes EzPacking different from the rest? 

Clear Design 
Most packing cubes are made of mesh and other fabrics. Not only do these materials easily break, they make it difficult to see what is inside each cube. This can cause confusion. You might as well not use packing cubes at all. What's the point of packing cubes if you can't see what's inside them?? 
The EzPacking Difference: At a glance, you can see what is inside your suitcase!
Modular Construction 
Mesh and fabric based packing cubes are flimsy. They don't hold their shape. This results in clothes moving around in a suitcase, causing wrinkles in clothing. 
 The EzPacking Difference: Modular construction make our cubes more supportive because they keep their shape. This helps reduce wrinkles and maximizes space in a suitcase.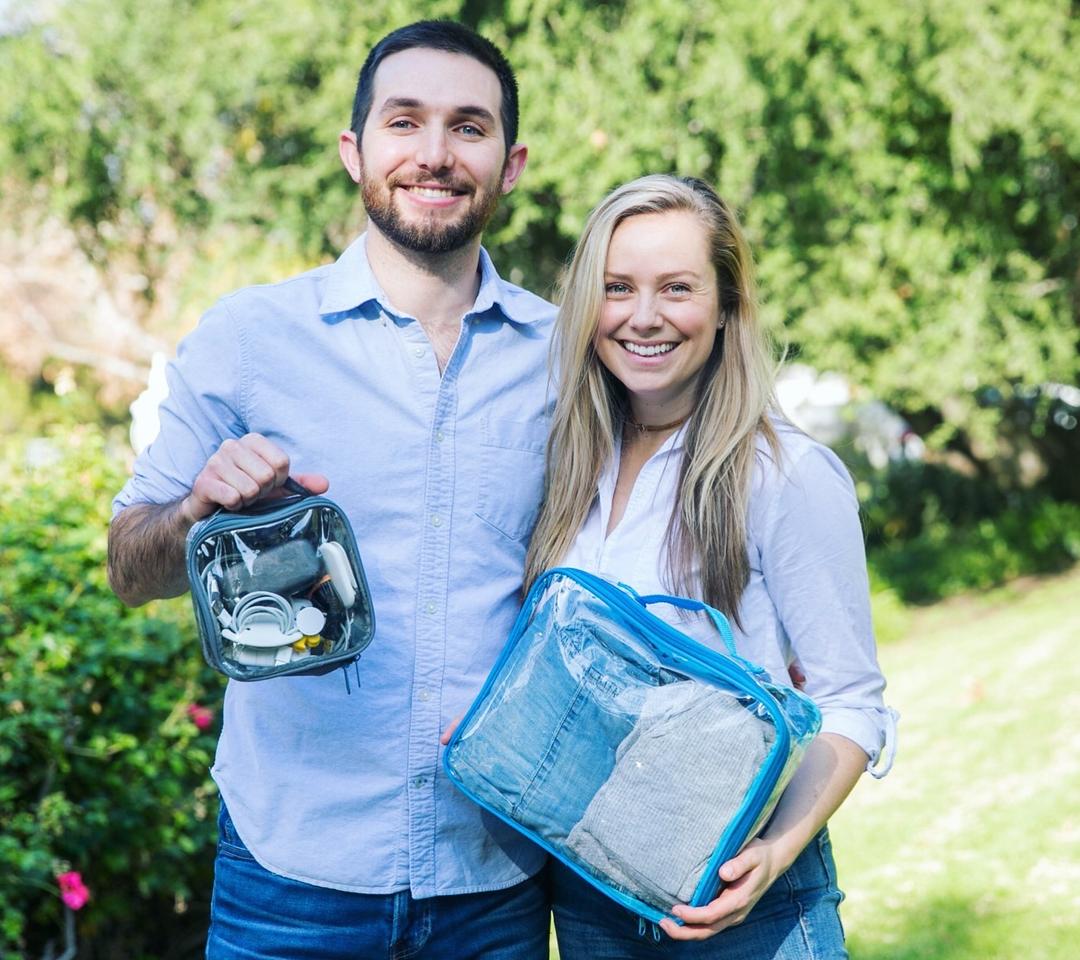 Superior Customer Service 
We are a family owned business. We write love letters to our customers, follow up to make sure the packages arrive and will spend hours on the phone answering any questions and getting to know you. To other big "corporate" companies, you are just another customer. 
Over here at EzPacking, we treat customers like they're part of the family. Don't believe us? Check out our Facebook page to see what past customers have to say (scroll down to see customer photos)!

Enjoy Free Shipping on Orders Over $50 in the US
30 Day Money Back Guarantee